Neighborhood & Directions
Apartments For Rent Tigard, OR

When it comes to apartments for rent in Tigard, OR, you won't find a better location than Arbor Heights. Our community is situated close to the Pacific Highway and less than 30 minutes away from Portland. Our unique hilltop location offers unmatched views of the surrounding valley that you won't find anywhere else. Enjoy top notch shopping at the Washington Square mall just 4 minutes away. Get outside and enjoy the natural beauty of the area with a visit to Cook Park, less than 10 minutes away. You'll love everything that our serene location has to offer without having to sacrifice being close to all the best shopping, dining, and entertainment. We've highlighted a few of our favorite nearby places within walking distance below. Stop by and check them out when you come by for a tour! Call us today to see your new home in-person, or apply online!
No route was found for the selected transit mode.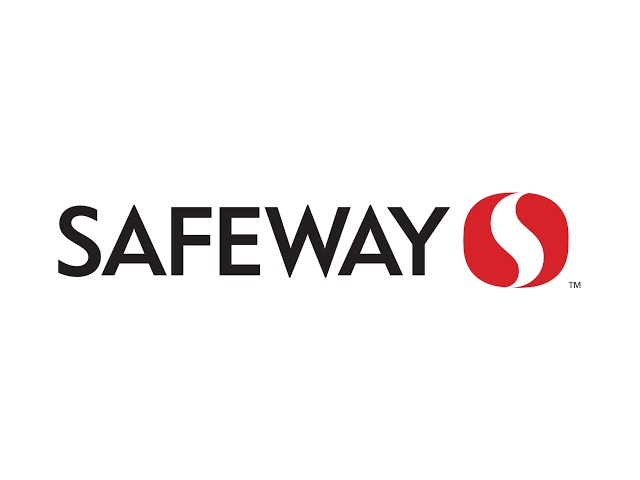 Safeway
This American supermarket chain has everything to meet your grocery needs and at a great price too! Stop by and pick up all the ingredients you will need to make a delicious home-cooked meal.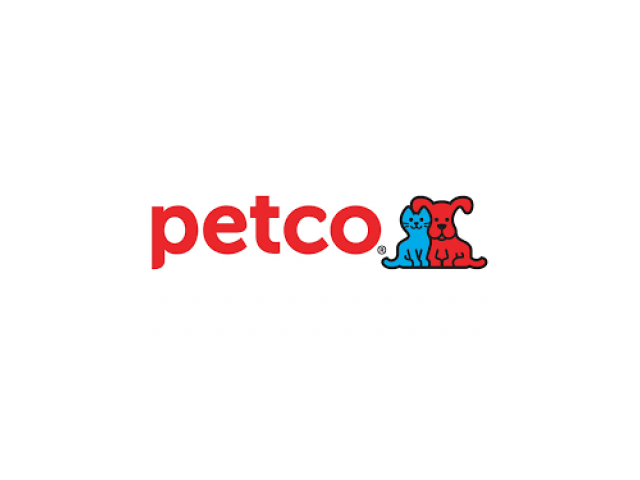 Petco
Pets are always welcome at this all-encompassing pet store where you will find everything your pet could need. They also offer grooming, training, and other services for your pet.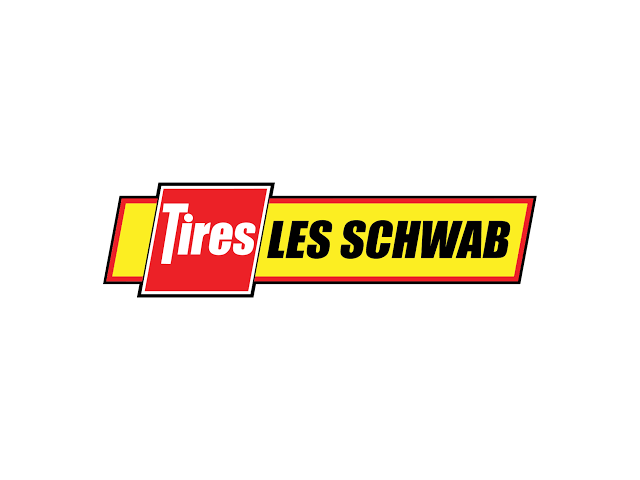 Les Schwab
If you need tires, or any other car-related products or services, Les Schwab is the place to go. Find high quality tires for your vehicle at an unbeatable price.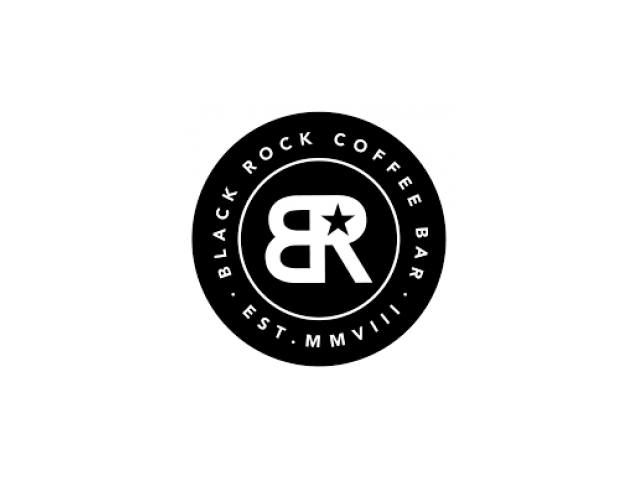 Black Rock Coffee
Experience the inviting atmosphere of a local coffee shop where you will find so much more than just coffee. Black Rock is a place where you can "fuel your story."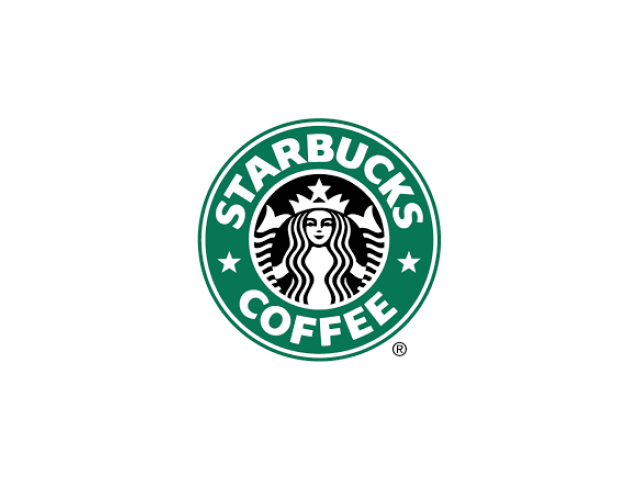 Starbucks
This American coffee shop chain began in Seattle, Washington but has since expanded internationally to provide coffee, espresso, and other signature drinks to the rest of the world. They also have delicious pastries and other tasty treats.