Neighborhood & Directions
Apartments in South Nashville, TN
When it comes to apartments in South Nashville, TN, you won't find a better location than Duet. Not only will you be less than 3 miles away from downtown, but you will also be right by Centennial Park! Grab your friends and live it up at all of Nashville's local hotspots. You'll be able to find all the best in shopping, entertainment, and dining the city has to offer. Go exploring, or try some of our favorite places we've highlighted below. We're confident you'll love living here. Call us today to schedule an in-person tour!
No route was found for the selected transit mode.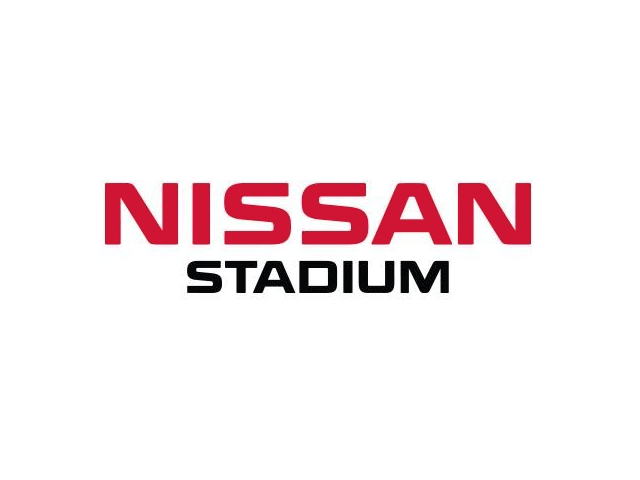 Nissan Stadium
Home of the Tennessee Titans, this multi-purpose entertainment venue is most often used to host football games. This enormous stadium seats just over 69,000 and is less than 20 minutes away from Duet.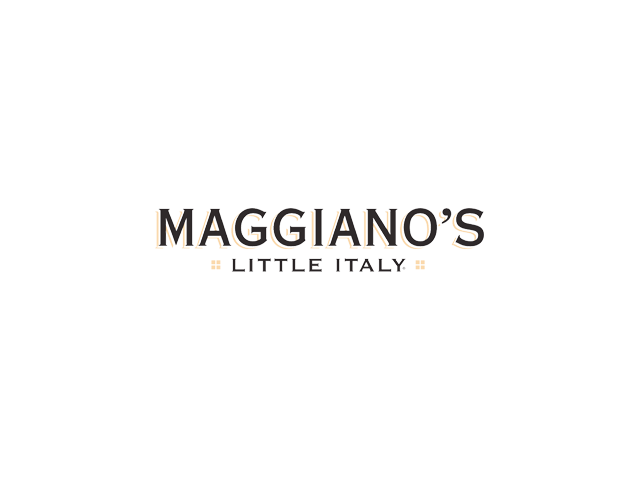 Maggiano's Little Italy
Enjoy classic Italian dishes served family-style at this semi-formal restaurant located only 3 minutes away. Their menu includes soups, salads, pastas, and more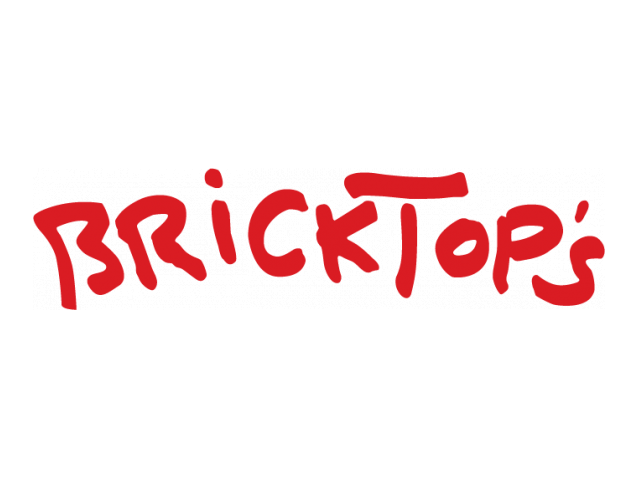 BrickTop's
Just 2 minutes away, this upscale restaurant serves gourmet American dishes in a fine dining setting. Their menu includes everything from sushi to hamburgers, so everyone is sure to find something they love!