Apartments In Redmond WA
When it comes to location, nothing beats The Heights at Bear Creek apartments in the Redmond area. Near Avondale Rd and West Lake Sammamish Pkwy in Redmond, WA Th Heights at Bear Creek bring the charm and comfort of the suburbs and places it within quick access of the destination-heavy downtown Seattle. Visit the Puget Sound and Lake Sammamish to get your fix of the area's nature and culture. There are several unique attractions in the area you are sure to love. Below are a few of our and our residents' favorite destinations around Redmond. Feel free to check them out, and you'll love having them nearby when you live here!
No route was found for the selected transit mode.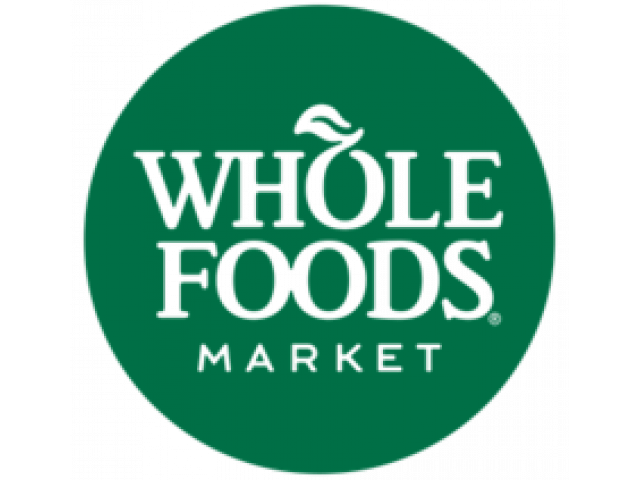 Whole Foods
Great organic food that you will love for your groceries or for a great healthy delicious lunch.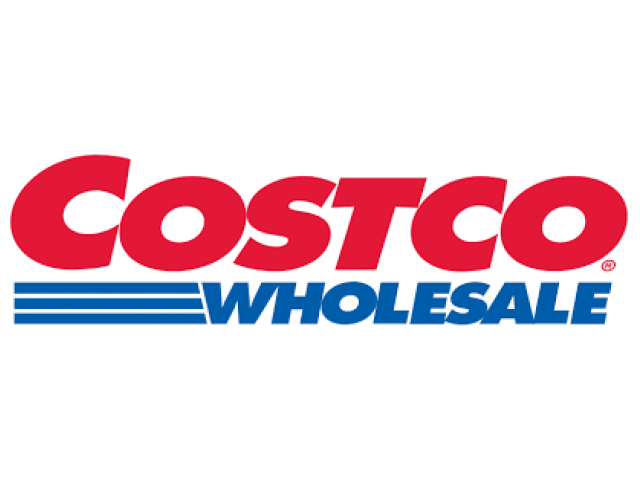 Costco
There is no better place to buy groceries than the local Costco. Get food in bulk for prices that you cannot beat!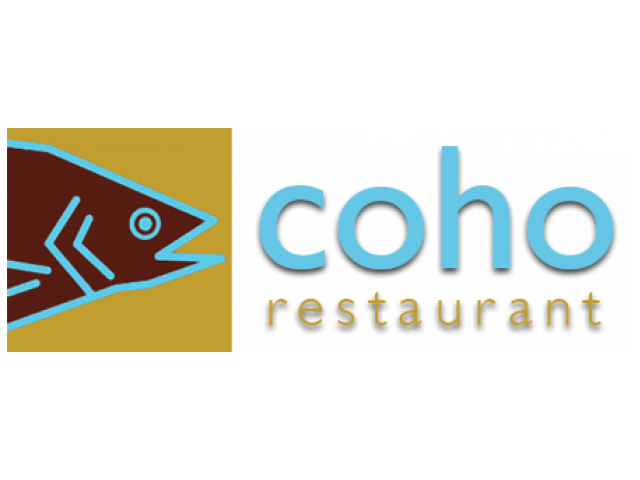 Coho Restaurant
Try this colorful eatery that specializes in serving Pacific Northwest seafood. They also feature a charming Sunday brunch and outdoor dining.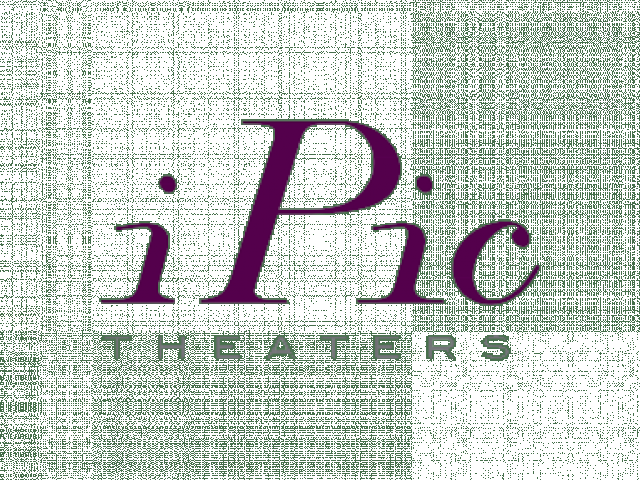 IPIC Movie Theater
This upscale cinema with plush seating and gourmet snacks and cocktails will give you a movie experience that you are sure to love.