Neighborhood & Directions
Portland Oregon Apartments For Rent
Another plus about living at Tanner Flats is our exciting and convenient location. Our apartments are located in the thriving Goose Hollow area. You'll find a dynamic mix of attractions and historic sites. Enjoy exciting and educational attractions like Providence Park, home to the Portland Timbers soccer club, or the Portland Art Museum less than 1 mile away! You will also find a wide variety of restaurants within walking distance of our community. You'll have quick access to the Goose Hollow MAX Station less than a mile away which makes for convenient travel around the city! Stadium Freeway and I-405 are near our community to make commuting a little easier no matter where you need to be. Take a moment to see what is nearby using our interactive map, and check out some local businesses below! We are confident you will love living here. Call us to schedule a tour and experience our amazing location in person!
No route was found for the selected transit mode.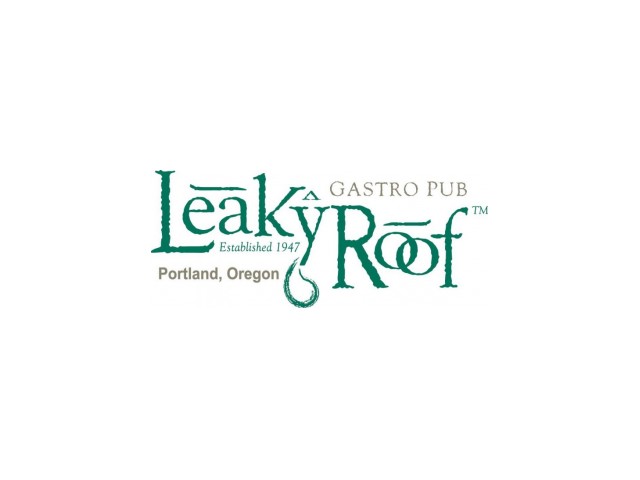 Leaky Roof Gastro Pub
Come enjoy this cozy pub and try their diverse menu and cocktails in a light-filled room with a laid-back vibe. You will love what they offer.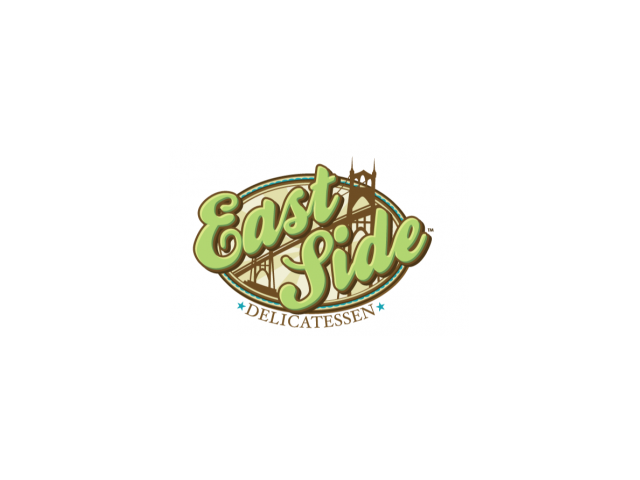 East Side Delicatessen
One of three locations in the city where you can feast on made-to-order and pre-made sandwiches and salads. Satisfy your hunger here.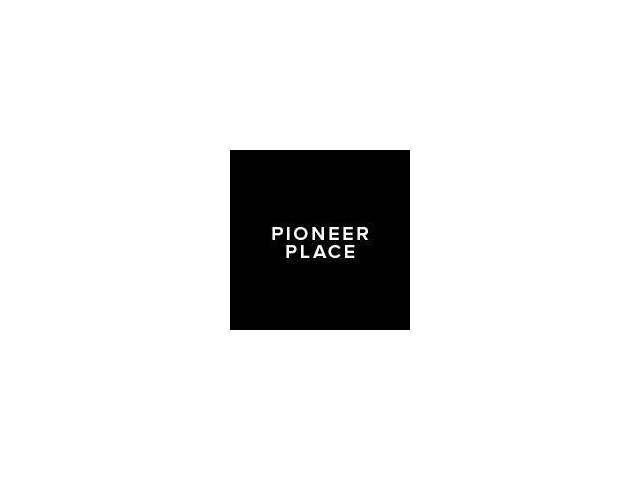 Pioneer Square Mall
This upscale urban shopping mall consists of multiple blocks of dining, shopping, parking, and an office tower. This is the perfect place to get your shopping in.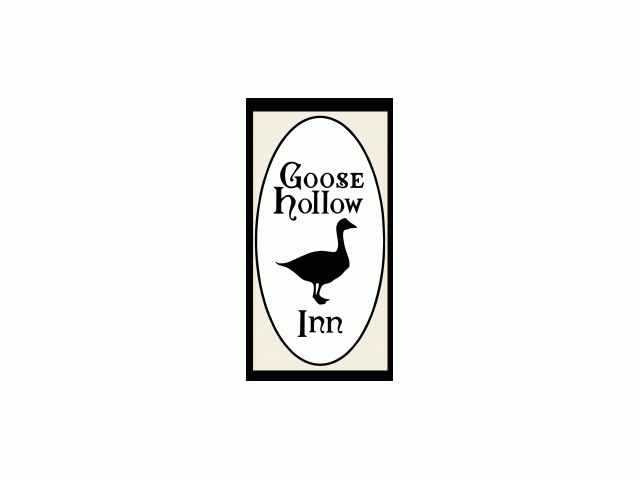 Goose Hollow Inn
A venerable and laid-back tavern that has a cluttered decor with large Reubens and an outdoor deck.